Assisting Seniors Remain Safe During COVID-19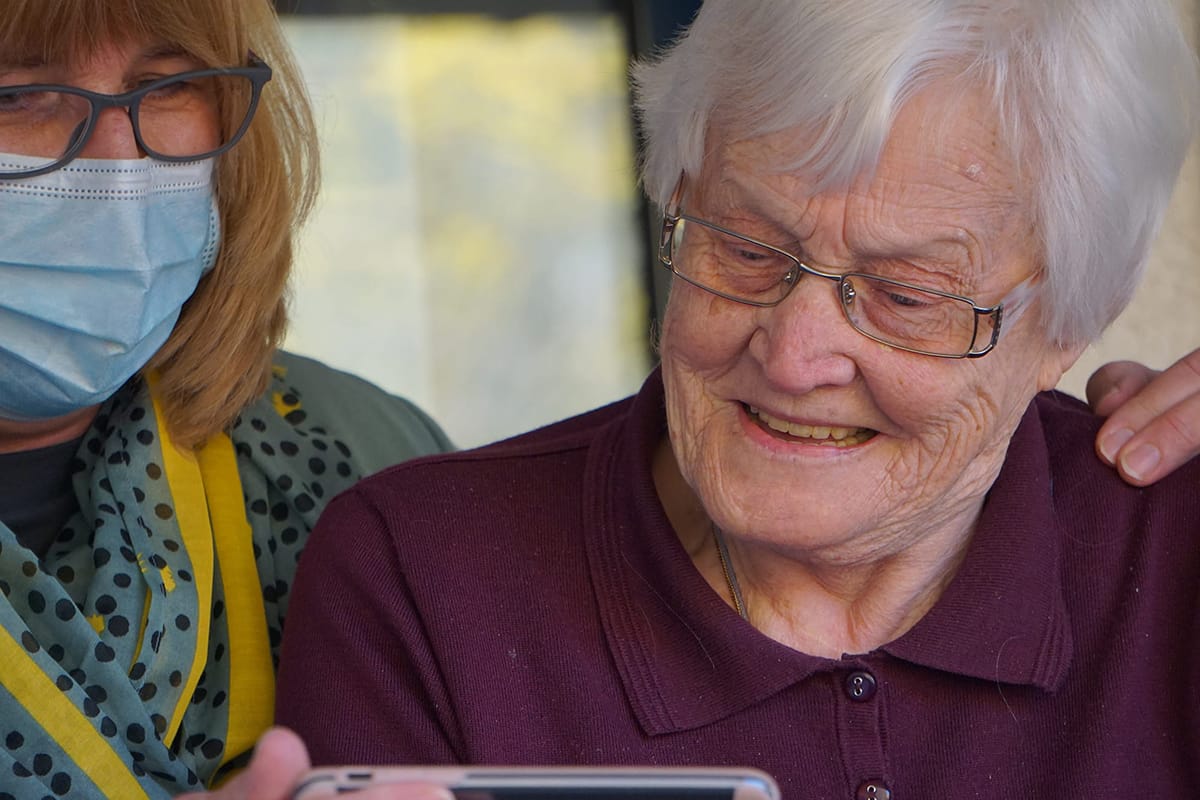 We, at Pacific Crest Homecare Solutions, are always cognizant that our clients are among the high-risk population for COVID-19. Therefore, we've been working around the clock to help keep our clients safe, by reinforcing infection control measure, increasing employee training, as well as providing resources to our clients and caregivers.
PPE (Personal Protective Equipment)
Our caregivers wear masks at all times, as well as, use other PPE, such as gloves, when providing personal care to clients.
Home Sanitation
The caregivers of Pacific Crest Homecare Solutions are mindful of surface contamination and have increased the frequency of cleaning the most commonly used surfaces, such as kitchen counters, door knobs etc., to help free the living spaces of our clients from viruses and other infection causing microbes.
Social Distancing
Our caregivers are cognizant of the social distancing recommendation by the healthcare authorities, and thereby, maintain at least a 6ft distance, depending on client's care needs.