Medication Management Assistance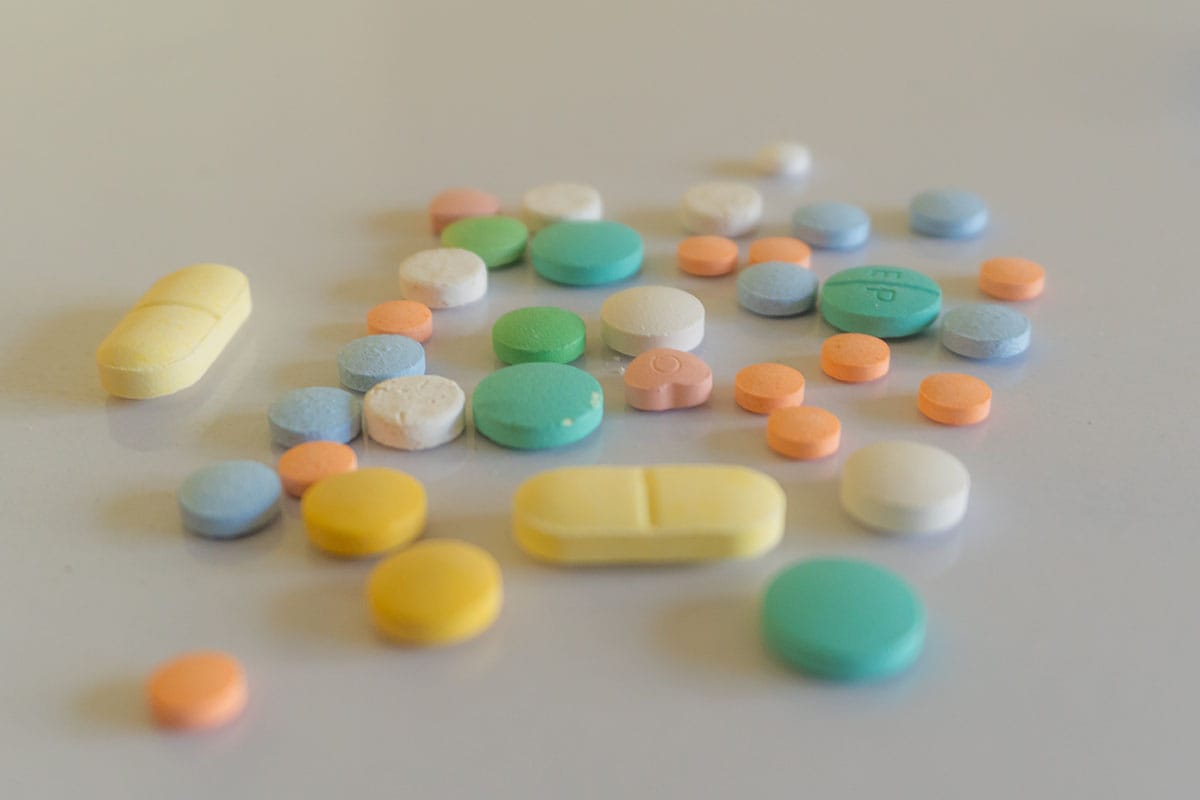 Medication Management
Along with providing assistance with all of the activities of daily living, errands and transportation, our caregivers are trained to assist seniors with medication management. When it comes to seniors, we understand how enormous this need is. More often than not, seniors are completely dependent on their caregivers to help them manage their multiple medications. Therefore, we offer our clients the expertise of our in-house licensed Pharmacist to ensure proper training of caregivers to assist in personalized care.
Medication Use
In addition to reminding our clients to take their medications in a timely manner, our caregivers are often trained on the appropriate use of the medications to help ensure optimal efficacy of the drug. Whether a medication should be taken with or without food or if a medication would be most effective when taken at specific times of the day/night, are some of the things our caregivers are trained on.
Medication Side Effects
We realize how uncomfortable and discouraging some of the medication side effects can be. Our goal with medication management is to improve therapy compliance, by helping our clients manage side effects better.
Drug Interactions
Whether due to an interaction with another drug or with food, drug interactions can reduce the efficacy of medications, in addition to being potentially dangerous. Our caregivers assist in keeping a watchful eye on the various medications used by seniors.
Our highly skilled team of caregivers is trained to work in conjunction with healthcare providers, such as physicians, physical therapists, occupational therapists, pharmacists and others to ensure quality care for our clients!