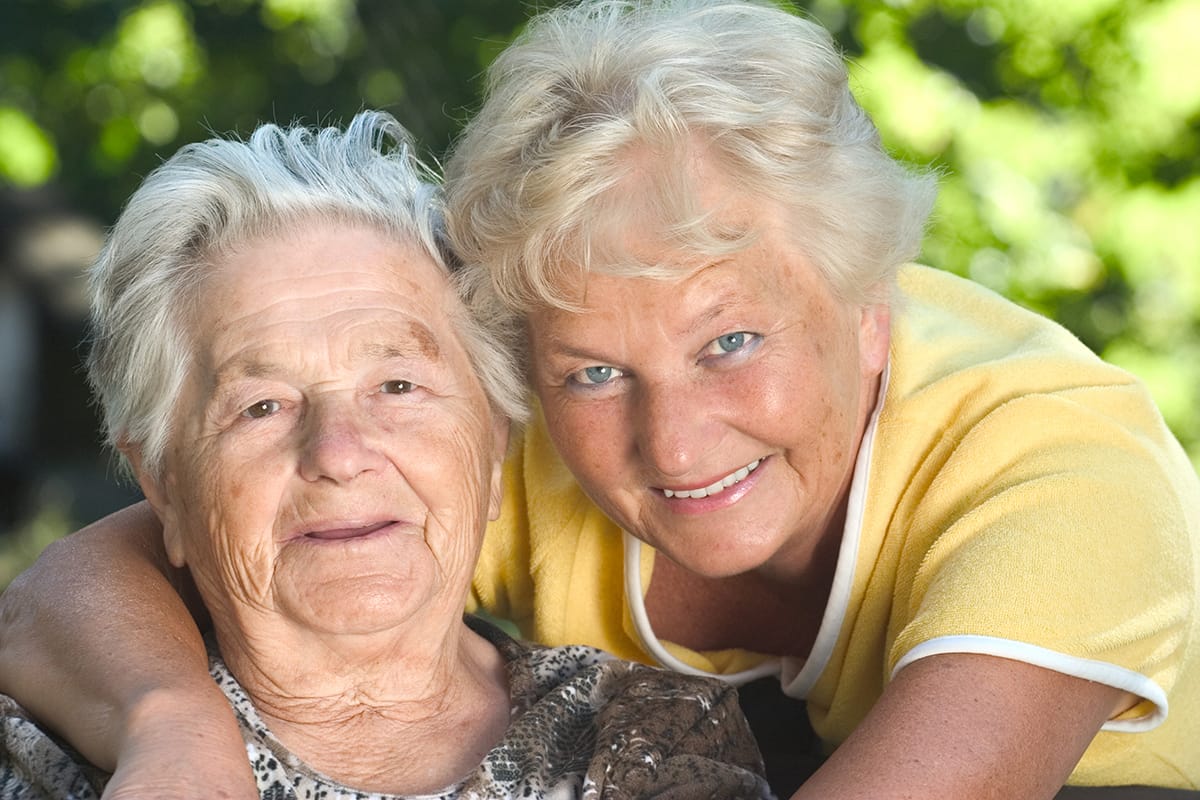 Dr Sam and her team were a godsend to my mother who was confined to her bed by injuries due to a fall. They arrived on the scene within two hours of being contacted, and quickly and calmly took control of the situation. The caregivers were patient, hardworking, competent and most importantly, compassionate. Dr. Sam kept in daily contact with me, and was extremely professional. I can recommend PCHS without reservation.
Pacific Crest Homecare was recommended to me and they did not disappoint! This company is professional, knowledgeable and always responsive to my questions or needs. They are helping to provide excellent 24/7 care for a loved one. The caregivers are the best – they are not only highly skilled, they are compassionate, caring and very attentive. I have faith and trust in the Pacific Crest team. You will too
I have had a very nice experience with Dr. Samreen and Staff. She really took care of all my needs and is very sincere and caring person. I would highly recommend Pacfic Crest home care!
With 2 arms in casts, I knew I needed help. After interviewing several home help facilities, I picked Pacific Crest Homecare Solutions and what a great choice that turned out to be. I had daily visits. Two ladies were assigned to me and were wonderful. After the first day, they came in and without hesitation started to work – preparing my meals, loading the dishwasher, vacuuming, helping with my shower to name a few. One lady helped me by driving me to doctor's appointments. One appointment was downtown LA (I live in Palos Verdes) during a rainstorm. She was a very safe driver (no speeding or sudden stops) and I would feel safe going with her anywhere. I can't say enough about her. The office checked in with me periodically and was available when I need to to make changes in my schedule. If I ever need help in the future, I will not hesitate to call Pacific Crest Homecare Solutions.
We have been very pleased with the service provided by both Samreen and Linda, the caregiver who has been so helpful and courteous to all of us. My mother could not have managed without Linda. She is firm and confident in her knowledge of what needs to be done for a person rehabbing from this serious injury, and caring enough to be able to be effective. We are very grateful to all of you for this.
Pacific Crest Homecare Solutions LLC and Dr. Samreen Fazalbhoy have met my entire range of homecare needs over the last four months. This started with explaining the service to me and my family, meeting with representatives at Cedars Sinai about 24 hour care needs and making a good proposal. The 24 hour care started immediately when I got home. The care is now down to a few hours a week. Keeping the many caregivers to a high standard, correcting any problems immediately, remaining sensitive to my needs and feelings and reducing care as I desired, all contributed to an excellent overall experience. I recommend this service to all with homecare needs.