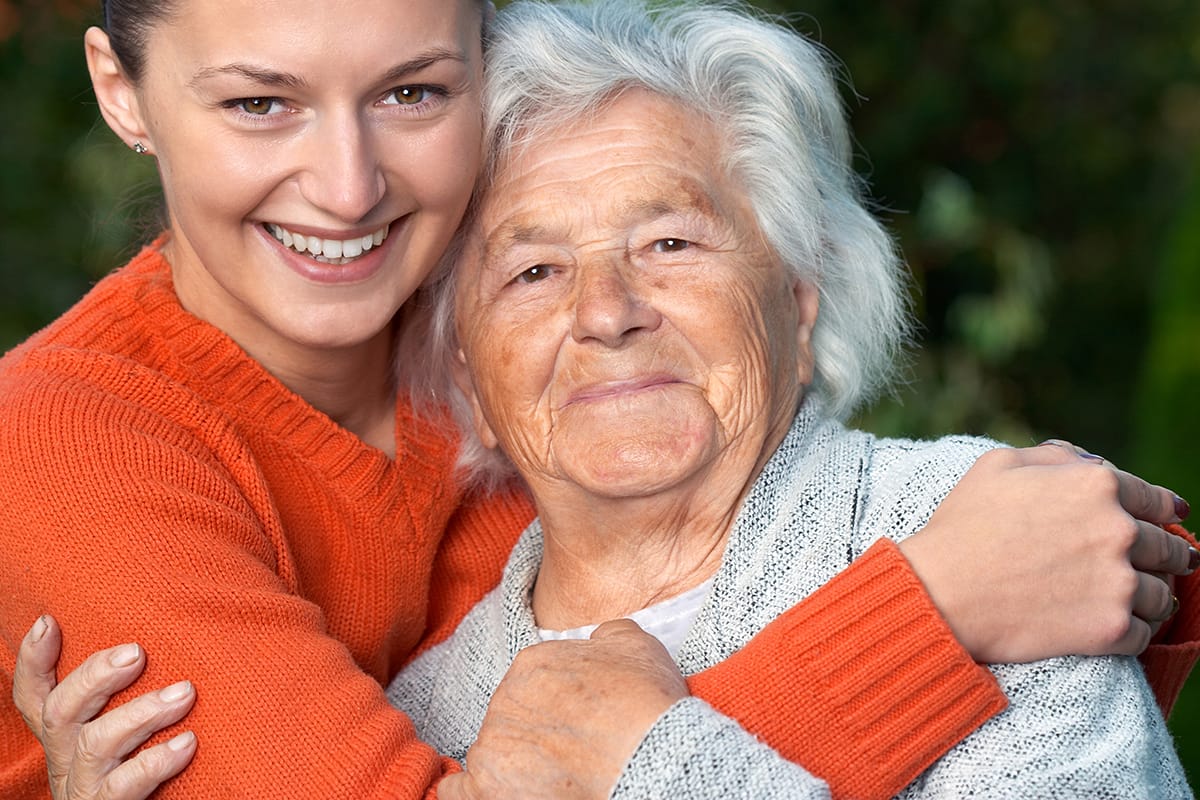 What is your criteria for hiring a caregiver?
To be employed as a caregiver with Pacific Crest Homecare Solutions, applicant must have at least 3 years of caregiving experience, and provide at least 3 professional references. We thoroughly screen applicants by meeting with them and conducting interviews. We check social security information, driving records, previous employment history, as well as perform a criminal backgrounnd check. We also require caregivers to show negative TB test results, prior to starting work with a client.
How do you 'match' a caregiver with a client?
Upon completion of an assessment of the client's needs, we match caregivers based on their skill, experience with specific medical conditions, language, personality, hobbies, interests and other criteria. Our aim is to find a compatible match, to reduce caregiver turnover, to ensure continuity of care, while allowing both the caregiver and the client to develop mutual understanding and friendship.
How do you train your caregivers?
Before placing a caregiver with a client, we make sure that the caregiver is completely trained and experienced to serve all of the client's needs. We offer training by facilitating hands on training by an experienced professional, as well as by providing educational resources.
What happens if my caregiver is sick?
The safety and well being of our clients is our top priority! When a caregiver calls in sick, we instruct the caregiver to take time off, in order to keep our clients safe from potentially getting infected. In the meantime, we're happy to schedule a substitute caregiver to assist the client with their needs.
Do I have to pay the caregiver?
No. Our caregivers are all employees of Pacific Crest Homecare Solutions, and therefore, paid by the agency directly.
How much do you charge?
The hourly rate of in-home care services is determined during the initial assessment by the in-home care specialist, and depends upon the level of care required by the client.
Do you have a minimum amount of hours per visit?
Yes, we have a minimum of 4 hours per visit, and can provide up to 24/7 care.
Why should I use an agency like Pacific Crest Homecare Solutions, instead of hiring someone directly?
At Pacific Crest Homecare Solutions, caregivers are thoroughly screened, bonded and insured, thereby, limiting your exposure to possible fraud, theft, work-related injuries, unemployment claims, and employee tax evasion. We also ensure that the caregivers placed with you are fully trained and experienced to provide high quality personalized care, for your satisfaction.
We guarantee compatibility with your caregiver, through our detailed 'care matching' process. The professional ongoing oversight by our certified in-home care specialists provides you with an additional level of comfort and peace of mind, in knowing that your loved one's care is in good hands.
Do you provide care for the elderly in assisted living facilities, hospitals or nursing homes?
Yes, we're happy to provide care at client's home, hospital or any facility.
Is Pacific Crest Homecare Solutions a cleaning service?
No. While our caregivers are happy to assist our clients with light housekeeping, they are not professional housekeepers and do not provide deep cleaning.
Can I pick the caregiver for myself or my loved one?
Yes. We offer our clients an opportunity to interview up to 3 caregivers who may be suitable matches for the client, at no additional cost.
What if I am not pleased with my caregiver?
Our goal is for you to be fully happy with your caregiver. Therefore, if, for some reason, you don't think the caregiver is a good match for you, then we'd replace the caregiver with someone new.
What happens if we need to suspend service for a day due to traveling, family visiting etc?
We understand that plans can change anytime. Therefore, we only require that our clients give us at least a 24 hour notice to cancel the service, cancel a shift or make any changes to the schedule. We ask that you notify our office or your care manager directly.
Can my caregivers provide wound care?
No, caregivers are NOT allowed to provide wound care.
Does Medicare pay for non-medical in-home care?
Unfortunately, no.
Does insurance pay for your services?
Some insurance companies do cover the cost for in-home care services. We recommend that you talk with your insurance company. Many long-term care insurance plans pay for in-home care. We're happy to work with your individual insurance providers and assist you in paperwork that may be required for reimbursements.
For Veterans, we can assist you to apply to the VA, for the Aid & Attendance Benefit, from the comfort of your homes. Additionally, we can assist you in paying for in-home care services, while you wait for the benefit to kick in.
Can my caregiver administer medications?
Although caregivers are NOT allowed to administer medications, they can assist with medication management, which includes medication reminders, management of medication side effects, assistance with proper use of medications.
Our caregivers are trained by our in-house licensed pharmacist, to assist clients with medication management, thereby, reducing the chances of adverse incidents due to improper use of medications.