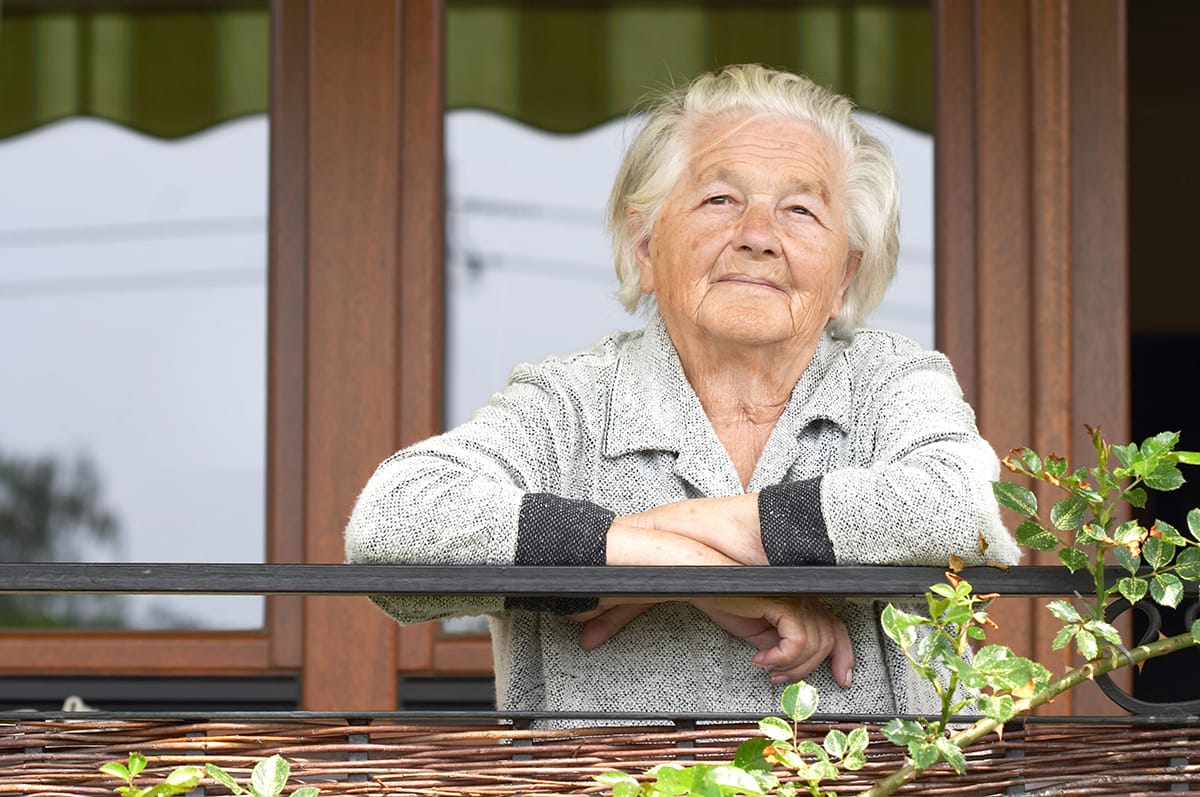 REQUEST A FREE CONSULTATION TODAY!
Do you have a loved one in need of care? We'd be happy to help!
Call our office at (424) 337-1314, to speak with one of our In-Home Care Specialists, or fill out the below information, and one of our team members will contact you.
Serving LA County & Orange County in CA