Alzheimer's &
Dementia Care
Caring for someone with Alzheimer's disease involves specialized services.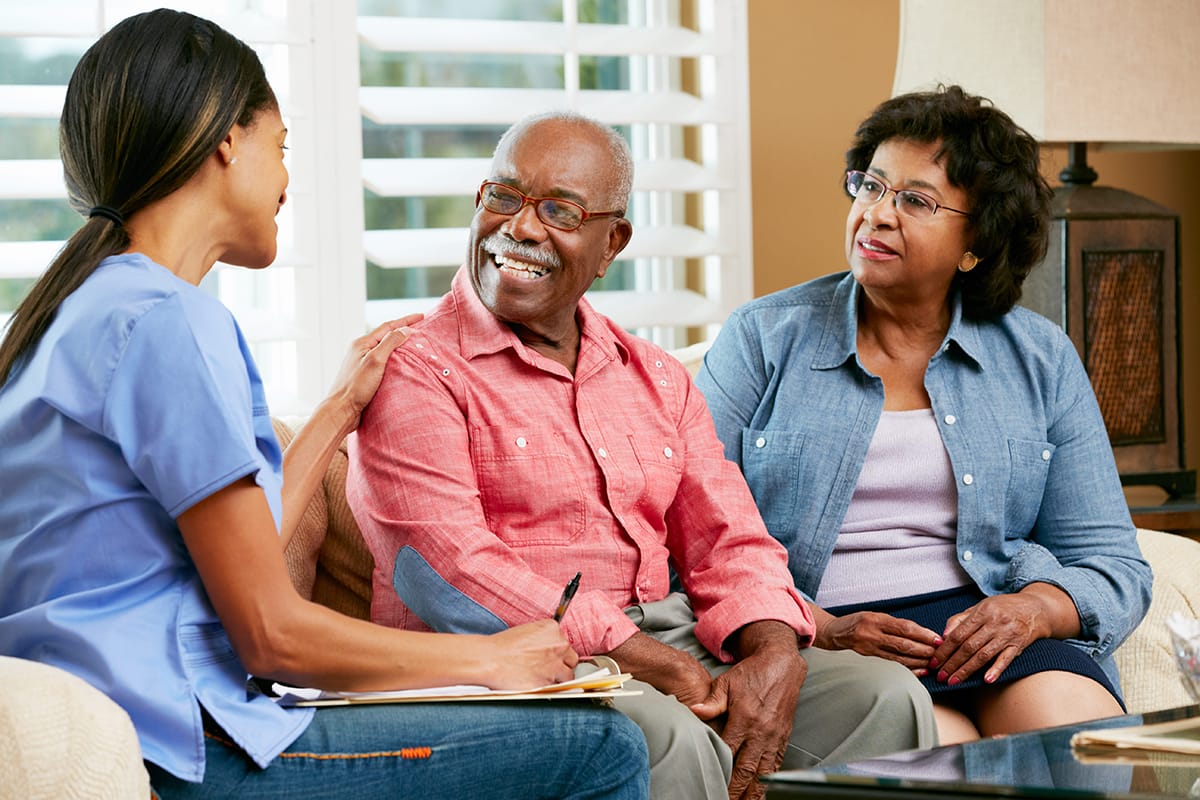 Personal
Care
Professional assistance with activities of daily living (ADLs).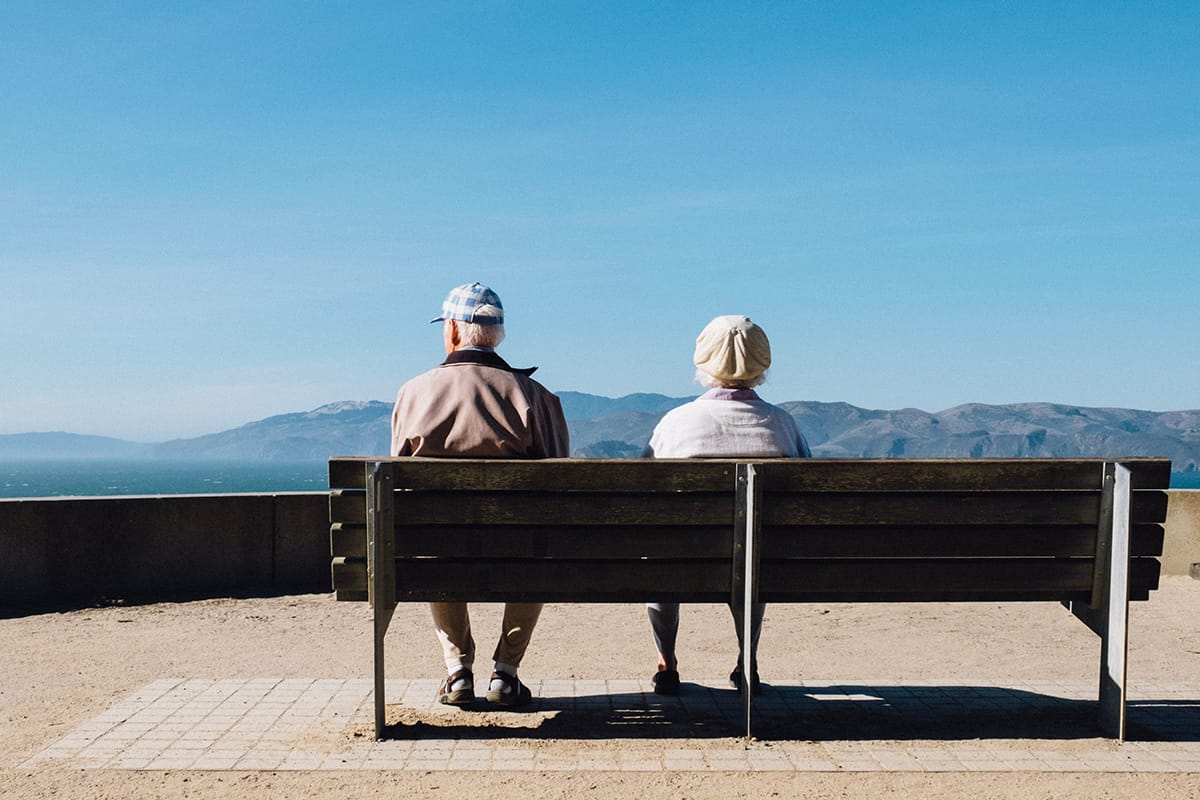 Companion
Care
Trusted companions to provide care, comfort and mental stimulation.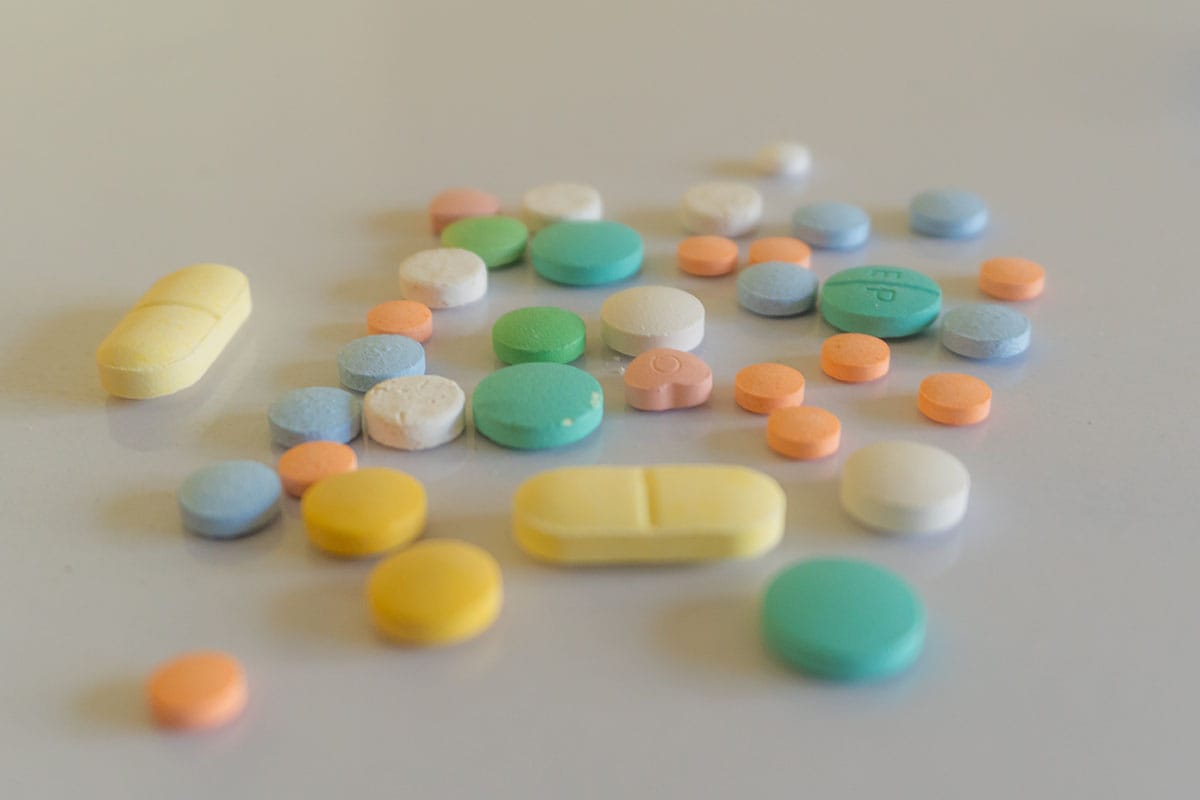 Medication Management
Assistance
Complimentary ongoing services of a CA state licensed Pharmacist.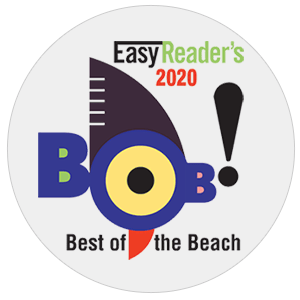 I have had a very nice experience with Dr. Samreen and Staff. She really took care of all my needs and is very sincere and caring person. I would highly recommend Pacific Crest home care!
Dottie & Libby (Client & her daughter)
We have been very pleased with the service provided by both Samreen and Linda, the caregiver who has been so helpful and courteous to all of us. My mother could not have managed without Linda. She is firm and confident in her knowledge of what needs to be done for a person rehabbing from this serious injury, and caring enough to be able to be effective. We are very grateful to all of you for this.
Susan F (Client's Daughter)
Pacific Crest Homecare was recommended to me and they did not disappoint! This company is professional, knowledgeable and always responsive to my questions or needs. They are helping to provide excellent 24/7 care for a loved one. The caregivers are the best – they are not only highly skilled, they are compassionate, caring and very attentive. I have faith and trust in the Pacific Crest team. You will too
Gail V (Client's Friend & Trustee)
Serving LA County & Orange County in CA