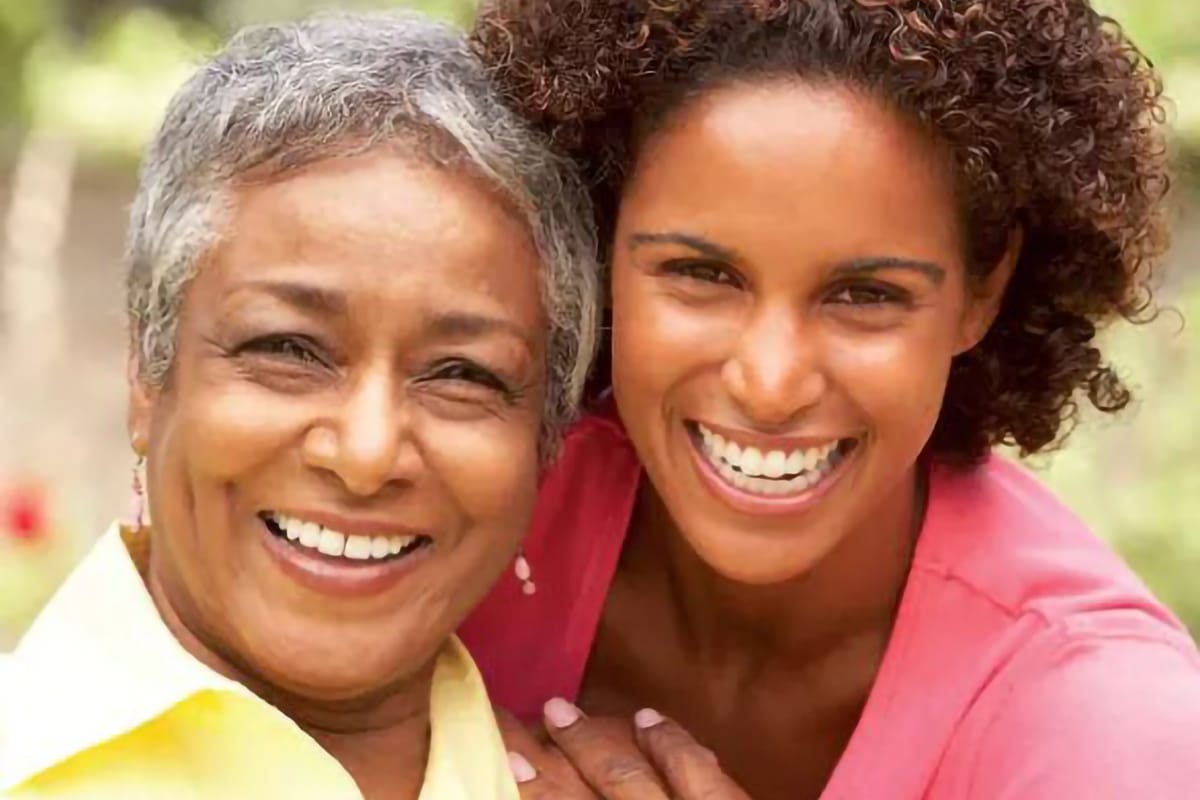 Healthcare Advocates
When you choose Pacific Crest Homecare Solutions to provide in-home care, you not only get a wonderful team of highly skilled caregivers, led by a CA state licensed Pharmacist, but you also get personal Health Care Advocates, who look out for you every step of the way.
Our Goal
The safety, health and well being of our clients are our top priorities! Our goal is to provide quality care, comfort and joy to our clients, and peace of mind to their families.
Our Mission
Our mission is to assist seniors and people with disabilities to age safely and contentedly, in a place of their choice, with dignity and respect.